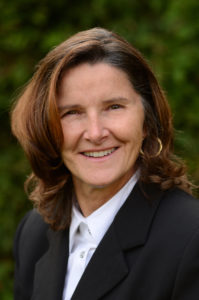 Do you need more time to do what you do best?
Would you like to know how your business is doing on a regular basis?
Would you like to work with someone that works with and for you?
Do you want a reliable, detail oriented, deadline driven, professional bookkeeper?
If you answered yes to any of these questions,
allow me to do what I do best and take care
of your bookkeeping needs.
Let's sit together and come up with a service program that fits your business needs.  I can work at your location or from my office and tailor my services to meet your specific needs and adjust as required.
I am a Certified Professional Bookkeeper with 30 years of full cycle accounting experience in the retail,
manufacturing and distributing sectors working with small businesses, corporations and partnerships. 

I offer Accounts Receivable, Accounts Payable, Payroll, Bank Reconciliations, Inventory,
General Ledger, Month End Reporting and Government Remittance services.
My mission is to free up your valuable time by taking care of your bookkeeping needs.